Congratulations to MD/PhD student Anthony "Tony" Pettinato, who has received the American Heart Association (AHA) Predoctoral Fellowship Award! Tony is doing his PhD research under the mentorship of Travis Hinson at JAX-GM.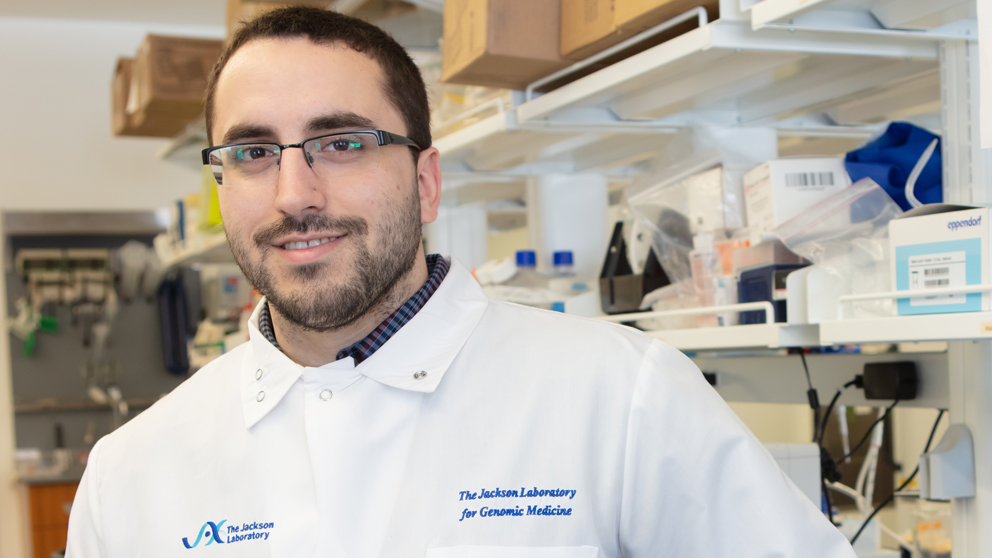 The purpose of this award​​ is to "To enhance the integrated research and clinical training of promising students who are matriculated in predoctoral or clinical health professional degree training programs and who intend careers as scientists, physician-scientists or other clinician-scientists, or related careers aimed at improving global cardiovascular health."
This AHA Fellowship Award will provide funding for two years of Tony's research efforts, as well as additional financial support for travel and equipment.
His award was also featured by The Jackson Laboratory.
Congrats again to Tony!
---