The UConn MD/PhD program would like to congratulate Kristin Tokarski and Feria Ladha for winning prestigious predoctoral fellowship grants from the American Heart Association.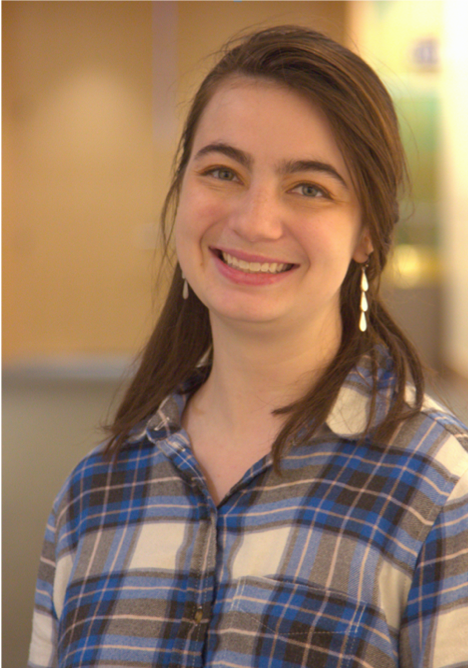 Kristin is in her 3rd year of graduate training in the department of cell biology. As a member of Dr. Kimberly Dodge's lab she is studying the potential role of A-Kinase Anchoring Proteins (mAKAPs) in the regulation of cardiomyocyte apoptosis. Her experiments seek to offer insight regarding the role of these proteins in cardiac cell death associated with myocardial infarction and pharmacologic cardiotoxicity. Kristin is excited about her award and how it can help her achieve her goal of serving pediatric populations as a cardiovascular clinical geneticist. Speaking with Kristin, she mentioned that she "dreams of being at the forefront of advancing medicine" and that this grant is "very rewarding and shows me that I can do it". Kristin would also like to thank her mentor Dr. Dodge for the support she provided to bring the grant to fruition.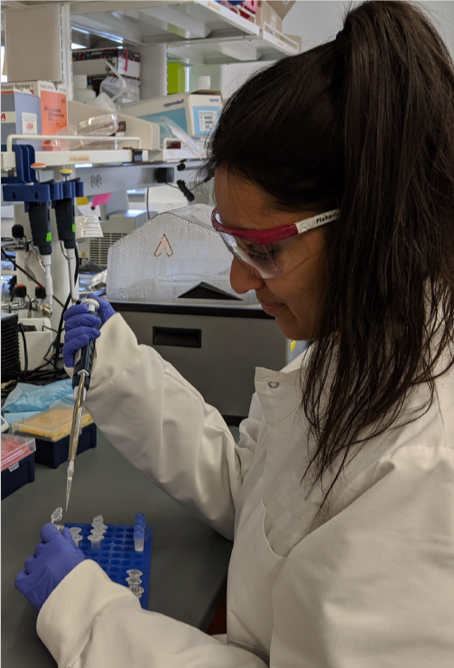 Feria is in her 3rd year of the graduate phase in the department of Genetics and Developmental Biology. As a member of Dr. Travis Hinson's laboratory she is working to elucidate the role of novel RNA binding proteins in cardiomyocytes. Her grant "Understanding the role of RNA binding proteins identified at the cardiac sarcomere using bio ID proximity labeling" seeks to use highly specific bio-tagging techniques to explore the potential roles of these proteins in cardiac metabolism. Feria aims to use her training to pursue a career as a pediatric physician scientist with a particular emphasis on mitochondrial disease processes. Feria would like to thank her PI Dr. Hinson as well as Dr. Brenton Graveley for their guidance in the grant application process.