UConn MD/PhD Class of 2013 alumnus Eric Gaier and Ophthalmologist at Harvard Medical School returned to give Alumni rounds at UConn's weekly MD/PhD Research club. (Or "Nerd Club", as he says it used to be called).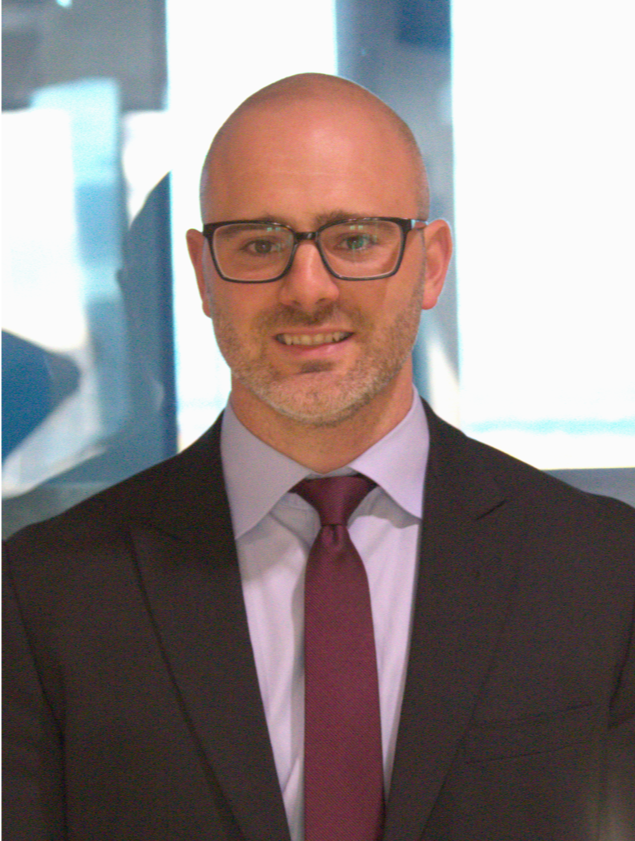 Following his graduation from UConn's dual degree program, Dr. Gaier began his Ophthalmology residency at the preeminent Mass Eye and Ear through Harvard Medical School. With his training, he was able to secure highly competitive fellowships in both Neuro-Ophthalmology and Pediatric Ophthalmology/Adult Strabismus through Boston Children's Hospital. Currently, Dr. Gaier complements his clinical work with NIH K08 funded basic and translational research investigating how principles of synaptic plasticity can be used to elucidate therapeutic strategies in the treatment of amblyopia. His research has led him to patent a novel approach and medical device for treating pediatric amblyopia and he currently serves as a scientific advisor with the company Luminopia. Beyond this, he engages in several teaching roles at Harvard Medical School spanning from resident education to undergraduate and graduate student research mentorship.
During his visit Dr. Gaier had lunch with current MD/PhD trainees, explored additions made to the program since his graduation, and gave a seminar reflecting on his own time in medical school. In discussion, he noted how his continuity clinic experience, now called "CLiC", provided him with exposure, motivation, and training that set him on a successful career in Neuro-Ophthalmology. Furthermore, he highlighted the myriad of opportunities UConn's physician scientist training program provided him, and urged every student to explore all that the institution has to offer.
Article by Nathan Gasek
---